Since January 2022, banks are allowed to carry out property valuations for mortgages by means of an automated valuation model (AVM). In that way, surveyors can maximise their time and focus on exceptional cases. That is why Belmap and ImmoParse have developed an automated valuation model for residential real estate, specifically tailored to the Belgian banking sector.
This solution generates a property valuation for residential real estate and features elements such as market value, forced sales value, new construction value, rental value, and a reliability indicator. The end result is a clear and transparent valuation report, automatically signed by an accredited surveyor.
To be fully compliant with the European Banking Authority (EBA) guidelines, the model was not developed by means of artificial intelligence, but on a statistical basis, through the comparative valuation method widely used by surveyors. By reinforcing ImmoParse's products with Belmap building data, the new valuation model incorporates high-quality property data, leading to extremely reliable results.
Additionally, the AVM boasts a state-of-the-art methodology and independence from the expert network.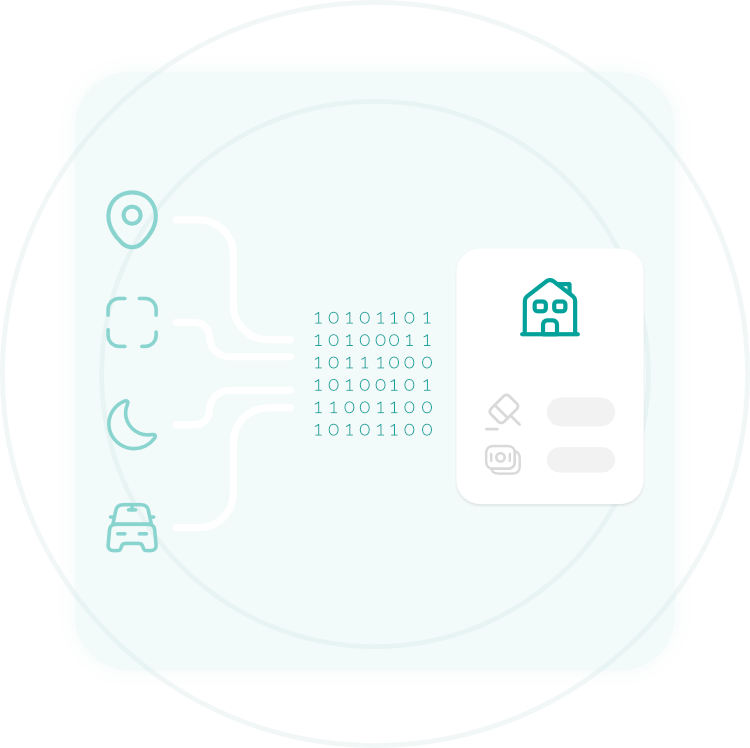 Automatic property valuation relieves both banks and surveyors. It enables banks to quickly assess credit risks, whereas surveyors can focus on exceptional valuation cases that absolutely require their assistance, such as valuations with insufficient data.
Furthermore, automation makes it easier to monitor and revalue loan portfolios more regularly and efficiently. The AVM gathers and stores property data such as EPC scores and surface areas in a clear and structured way, so it provides banks with all the information they need to plan subsequent credit policies.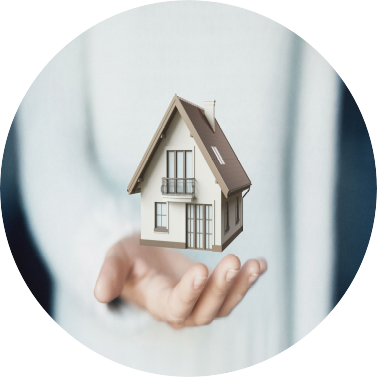 An automated valuation model can be used for up to 70% of all residential real estate. Since the remainder will require a surveyor's involvement, banks will still be able to call on their trusted network if necessary. In such cases, the tool will help them prepare standardised valuation reports.
Ultimately, Belmap and ImmoParse aim to improve the overall quality of property valuations, and allow banks to collect property data in a structured manner.